Pierre Robert, La Mote
The well known La Mote Pantyhose have been available in most Norwegian grocery stores since 1974. Since then Orkla Brands has evolved the La Mote name to contain socks, stockings, and lingerie. In the later years Pierre Robert has become a chief priority in their market, with a vast assortment of underwear, longs, singlets, socks , a more sporty look than La Mote.
Cloud Nine has designed underwear for La Mote and Pierre Robert.
Pierre Robert undertøy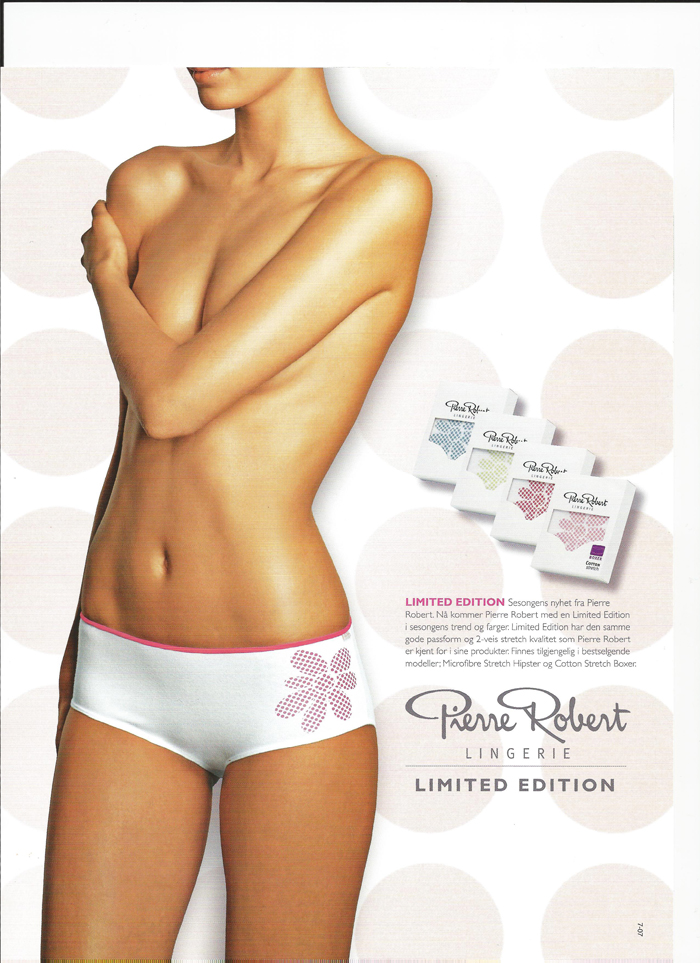 Skjermbilde 2012-03-29 kl. 15.33.18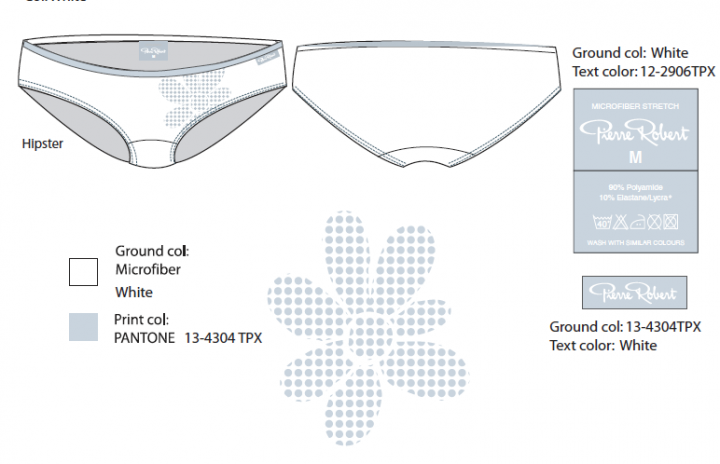 Pierre-Robert